A New Vision for Fleet Management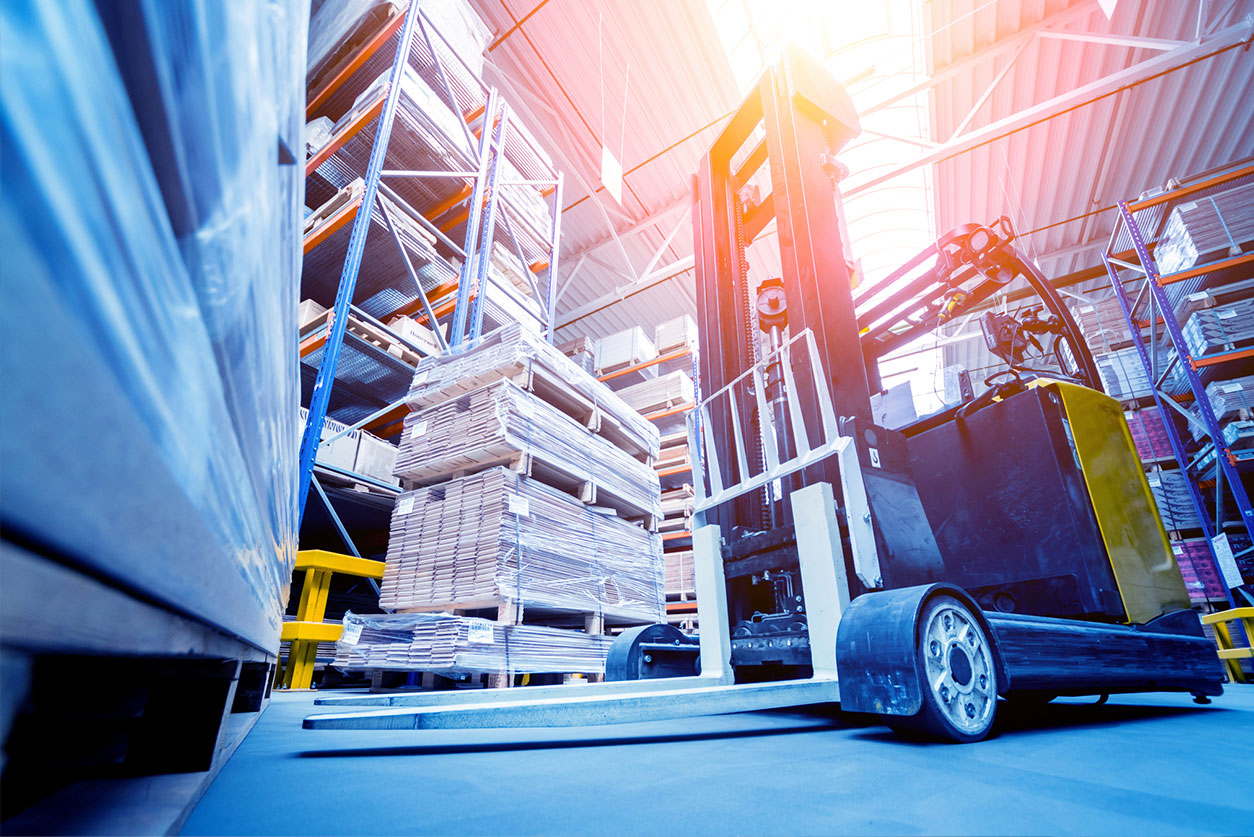 It's a traditional phrase that's appropriate at the beginning of every year – out with the old, in with the new. People come up with sayings like this to illustrate how they fesel about new starts and new opportunities. It's a time to retool and think about how you can make a better go of it in this brand-new year. It's a time to reflect on the past year and find ways to improve your efficiency and productivity going forward – in your personal life and in your business.
Taking control of your material handling and distribution center warehouse operations should be first on your list of items to accomplish in 2022. With today's warehouse solutions, you don't have an excuse to be relying on older models that may put you at a disadvantage when it comes to the competition. Having a vision for maximizing your operating potential in the current fast-moving e-commerce space is paramount for success.
What is some of the newer technology that can put profitability at your fingertips in 2022? Understanding how to capture priceless information and put it to work for you is at the top. That's where modern fleet management enters the picture.
Fleet Management
It's a fancy term for something we've been doing all along in the material handling and distribution center warehouse arena. Whether it's you – or someone else you've designated – somebody has always been more or less in charge of tracking your material handling equipment such as lift trucks, order pickers, aerial lifts, and light transport vehicles.
That used to look like clipboards assigned to each piece of your fleet with maybe handwritten information about the last time the oil was changed, any maintenance or service issues, trouble reported by operators and the list goes on. These sheets of paper can give a fairly good picture of the history of that piece of equipment – if you've got the time to page through dirty, stained pieces of paper and can read everybody's writing that's been contributing.
In later years, maybe you've upgraded to some computer software that keeps track of your equipment as people enter in information. Of course, that's reliant on your staff remembering to enter the information. It's somewhat easier – depending on your software – to call up the history of a piece of equipment. You can print out neat columns and rows of dates, repairs and other pertinent history.
And that's basically the end of it. In both cases, you've got a limited supply of information that gives you basic information as it pertains to individual pieces of equipment. But without the fleet management options available today, it's easy to see that you are missing a fairly important piece of your material handling operations puzzle.
And that piece of the puzzle is understanding exactly how priceless that information you've been gathering about your fleet is – if you've got the correct tools to translate it into critical data, that is.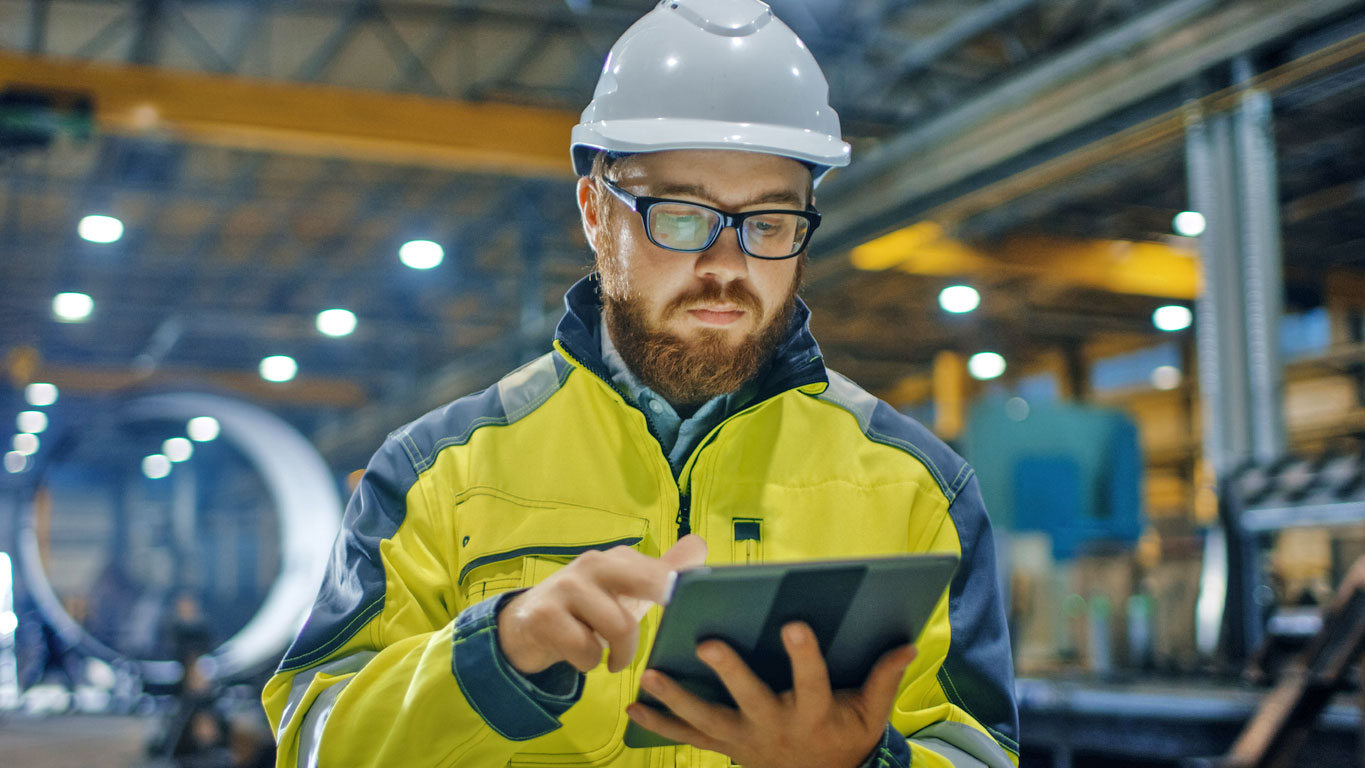 Today's Fleet Management
Even before the pandemic propelled material handling and distribution center (DC) warehouses into being obliged to ship and receive at the speed of light, the quickly-rising trends in ecommerce had started to alert us that changes were coming. Many of us were caught off guard by how quickly the landscape actually changed – not too many understood what was coming in terms of Covid-19 and how consumer demand was going to rapidly change things up.
In terms of how we are meeting those challenges, new and innovative technology to improve just about every aspect of the material handling and DC warehouse industry has arrived and is being implemented. One of the largest roadblocks to optimal fleet operation is not understanding how information can drive your entire enterprise to a much-higher level – with the ability to make real-time, informed decisions that positively impact your application.
Let's take a look at how just a few new insights into your warehouse operations can propel you into better productivity and efficiency.
Meaningful information – Knowing when a forklift is due for an oil change is highly important information. After all, nothing is worse than downtime caused by something as serious as a seized engine due to a missed oil change. Not many managers are going to drop the ball like that. And knowing the oil change schedule for the forklift doesn't need a high-level software application.
But what if you could also know – The cost of that forklift per hour in terms of labor and fuel? The value of repairing that forklift versus replacing it? The current depreciation of that forklift? Insights about that forklift that tell you how much it is being used and if it's being used to the best advantage?
With just a little imagination, you should be able to see the value of this kind of data to your overall business wellbeing. It enables you to make intelligent and informed decisions that have a direct bearing on maximizing your operations. With today's fleet management programs, especially when they are integrated in a complete warehouse management system, this type of information is available to you in real time. You'll know:
When it's time to replace a piece of equipment rather than sink more money into repairs – no more guesswork.
How much your equipment costs you per mile – or whatever parameter you choose.
If your equipment is being used to its best advantage or if it's sitting unused while an older, more expensive piece of equipment is being run ragged.
If your equipment is actually the right kind of equipment for your specific application.
If your operators are treating your equipment in a safe and respectful manner.
And basic information – like where your equipment is actually located. No more running around looking for that forklift you need.
In today's material handling and DC warehouse industry, you've got the power to integrate solutions that answer your challenges. If you are serious about making the new year a more prosperous one and you've got the vision to follow through, you'll find there are superior options for just about every question you have.
You've got questions. We've got answers for ways to find your MaxOP – maximum operating potential. Whether that's fleet management or other ways to blend innovative materials handling equipment, warehouse optimization and integrated solutions into your operations, at 54 Intralogistics, we've got you covered. Check us out online for a free quote today!