---
Engineering Innovative Material Handling Technologies
There is no one size fits all solution when it comes to warehouse and facility planning. 54 Intralogistics is familiar with advanced material handling equipment and solutions for a number of industries. We understand that most businesses cannot implement a total warehouse makeover all at one time and our engineers help clients stair-step up to automation to optimize for efficiency.
---
54 Intralogistics engineers maximize operational efficiency.
Providing valuable analysis into your current productivity, our engineers can eliminate non-value-added processes and procedures to increase productivity, lower costs and maintain warehouse safety measures. Knowing the effects of today's supply chain challenges, 54 Intralogistics assists in determining whether your warehouse operation needs technological enhancements and equipment or purchase of new components. Either way, we can upgrade your logistics for maximum efficiency and stay within your budget.
The best solution for supply chain engineering!
Our experienced supply chain engineering experts assist in solving the most complex supply chain logistics issues for our customers, in any industry. We specialize in utilizing the customer's current processes to effectively create the best approach to each link along the warehouse supply chain operations. Partnered with 54 Intralogistics, our customers obtain the best approach in the decision-making process. Let our engineering experts help you maintain a competitive edge in your industry. Our team is one of the best in the business!
Our logistics engineering services are important for your warehouse operation.
Systems engineering and reliability engineering are key aspects of 54 Intralogistics engineering solutions. We utilize science and process whereby reliability, maintainability, and availability are designed for your warehouse products or systems. Our logistics engineers work with complex mathematical models that consider elements such as mean time between failures, mean time to failure, mean time to repair, failure mode and effects analysis, statistical distributions, queueing theory, and a host of other considerations. And all of this analysis is translated to better warehouse performance and ultimately to increased ROI.
Partner with 54 Intralogistics and acquire innovative material handling and automatic storage systems industry expertise.
Industrial engineering is central to manufacturing and warehouse operations. Our professionals ensure optimization of complex processes, systems, or organizations by developing, improving and implementing integrated systems of people, money, knowledge, information and equipment. Our engineers have worked with multitudes of industry partners to generate the highest-performing warehouse efficiency with less cost and excellent results in productivity. We employ experts in the flow of systems, processes and operations. This includes Lean Manufacturing, Six Sigma, Information Systems, Process Capability and Define, Measure, Analyze, Improve and Control (DMAIC). These principles allow the creation of new systems, processes or situations for the useful coordination of labor, materials and machines and also improve the quality and productivity of systems, physical or social.
54 Intralogistics engineers can analyze all areas of your warehouse functions.
Customer Service and Supportability Analysis
Purchasing and Sourcing
Demand Forecasting
Facility Location and Layout Design
Inventory Control and Material Handling
Warehousing and Distribution System Design
Reliability Engineering and Intermodal Transport
Reverse Logistics and Green Logistics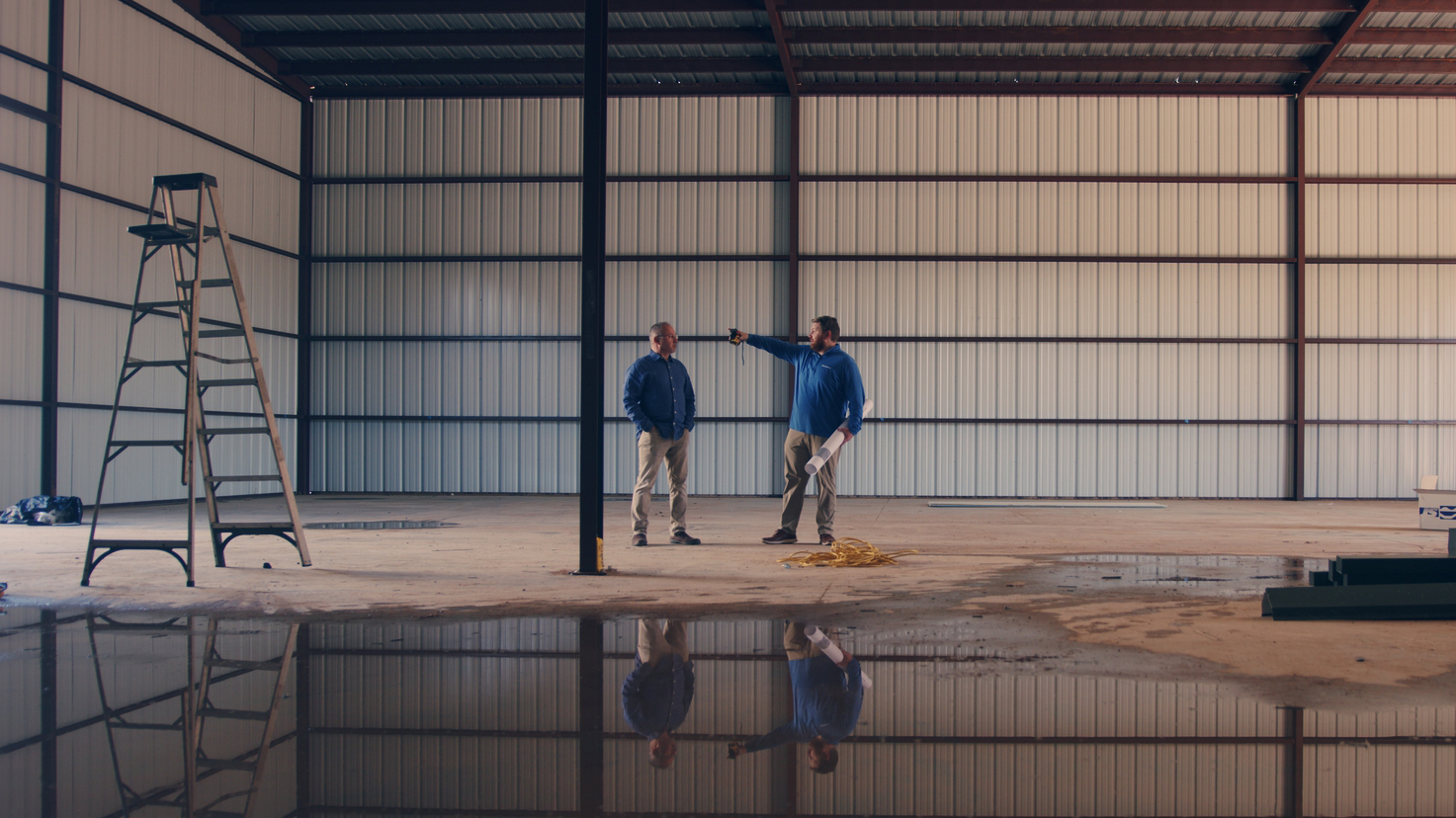 ---
Contact us today to establish a partnership for the best outcomes in your warehouse.