---
Integrating Material Handling with
Automation Technology
The 54 Intralogistics team of professionals provides innovative warehouse automation needs analysis, planning, CAD design, engineering, product/equipment procurement, installation as well as ongoing service and maintenance for any warehouse's or fulfillment center's needs. We assist you in selecting the most reliable equipment and systems that meet your requirements and keep your product flowing. Our expertise in working with all types of distribution centers in a multitude of industries offers a wide range of knowledge and experience. With first-class and efficient solutions, 54 Intralogistics provides excellent service in a number of areas: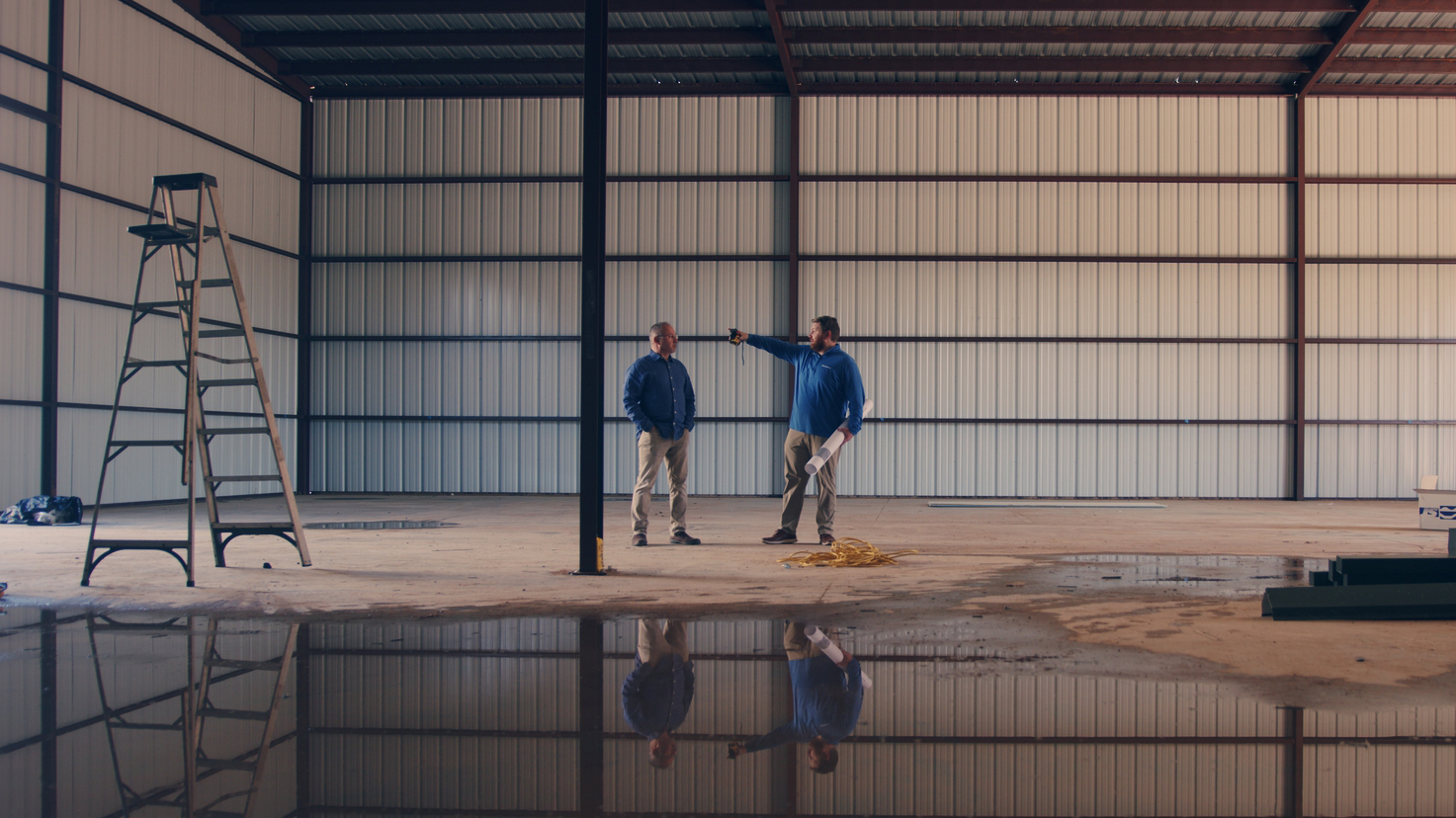 ---
Schedule your intralogistics report today and let 54 Intralogistics discover your Maximum Operating Potential (MaxOP).
A 54 Intralogistics Specialist will contact you to suggest complete warehouse solutions based on your company's needs.