---
Automated Storage Systems Design
Automated storage and retrieval systems can save time and space at your operation. The specialist at 54 Intralogistics can assist you in designing an automated storage to meet the exact application needs of your business. Our team has the knowledge and experience to work with select manufacturers to adapt a custom solution for your warehouse allowing you to organize, track and secure your inventory while expediting retrieval times.
---
What is the best system design for your warehouse or facility?
Partnering with 54 Intralogistics is the best solution for a complete redesign of your warehouse systems or an upgrade to your current system. With close to 70 years in the warehouse optimization business, our experts will work with you to design or redesign the best possible system solution for you. As your trusted partner our experts will analyze your current systems and determine what works and what doesn't work. We will then design a system that guarantees a return on investment and increased productivity and safety.
Streamline your operations with enhanced system design.
54 Intralogistics' knowledge and experience in warehouse optimization assists businesses maximize space utilization, optimize the business operation while simultaneously increasing efficiency. Using the most current technology available, we can provide you with the industry-leading automated system design to drive your business to maximum success while giving you the competitive edge.
Designing the best automation technology for your integrated material handling is our goal.
Our system designers are equipped with the latest technology available for warehouse optimization. From the design of warehousing to distribution to e-commerce fulfillment operations, 54 Intralogistics analysts will study your business. They will then identify and compare processes, systems, infrastructure and labor to recommend the most highly-efficient system for your needs. They will ensure that you and your decision-makers are completely satisfied with the function of the system and the expectation of a significant return on investment.
How an excellent system design can increase warehouse operations.
54 Intralogistics partners with you to design the best available system to ensure top-quality equipment integration with the traffic flow in the warehouse. Designing a system that automates search and retrieval functions is necessary to save worker time and effort. That results in greater productivity due to increased speed of the function as well as reducing shrinkage. When designing systems, we strive for the highest safety and reliability measures. Products and items can be designed for an ergonomically acceptable height, reducing unnecessary movement of workers. We also focus our attention on safety features that ensure workers are safe while machines are in operation. High capacity storage is also featured in the equation as we design all aspects of warehouse functions.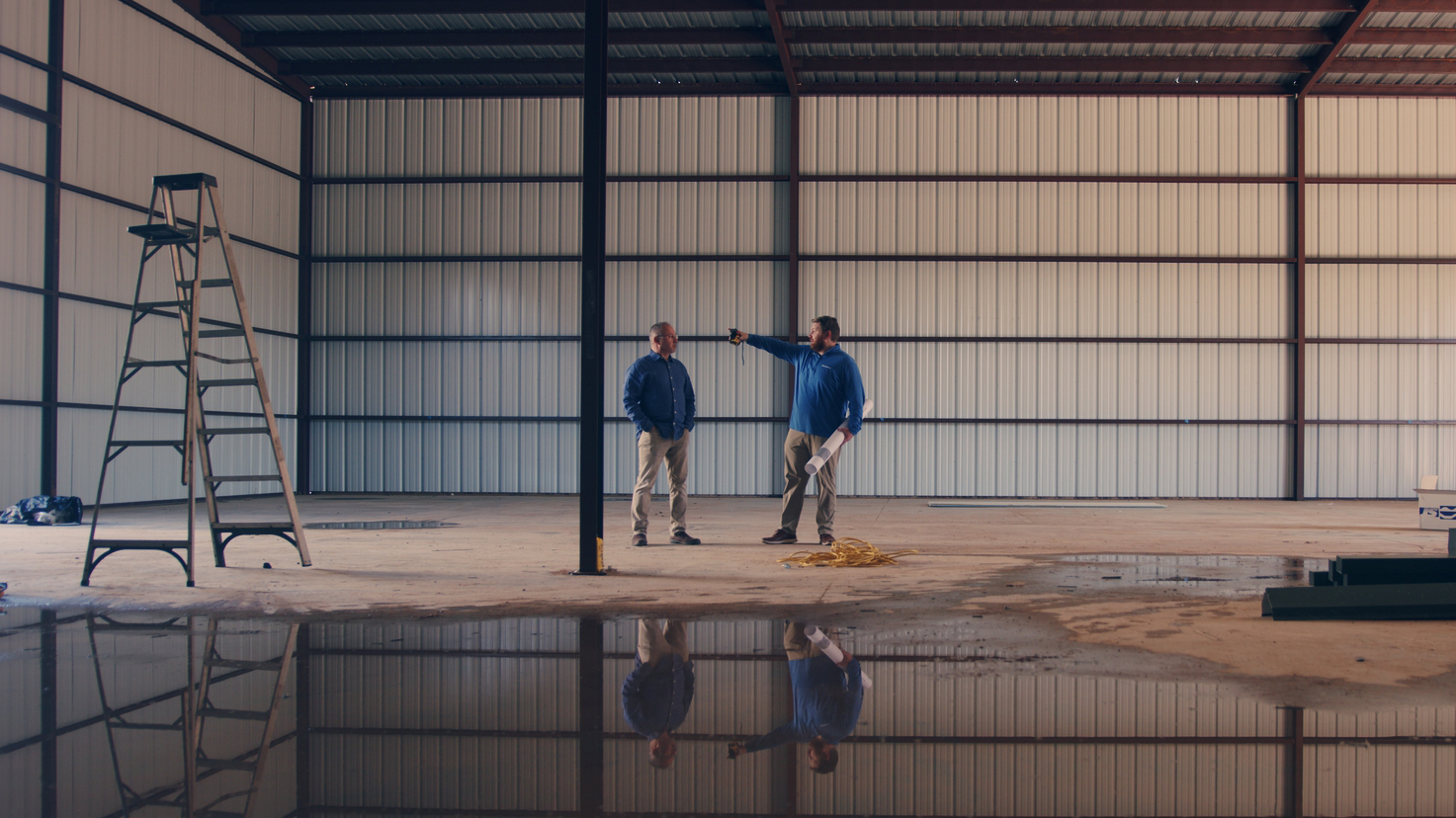 ---
Contact 54 Intralogistics for the latest automated storage systems design created for your particular industry's warehouse.
We are committed to our customers by providing exceptional value and exceeding expectations. We hire and retain talented individuals who have high personal work standards and are committed to quality, competency, accountability, innovation, leadership, and teamwork. Partner with us to develop a first-class operating warehouse system that benefits you and your customers every day.