---
Safety For Everyone In The Warehouse Is Important
Creating a safe environment is important whether it is a workplace or a public space. In the case of warehouses, sometimes it can be both affecting employees, vendors and the general public. Warehouses are very busy spaces with products or materials being loaded and unloaded, deliveries being made and the people's movement creating a feeling of constant motion. It can be a recipe for danger or accidents to occur. Businesses need to understand the importance of safety and operator training in the material handling industry. 54 Intralogistics helps customers be safety minded.
---
Warehouse forklifts such as order pickers, reach trucks, electric pallet trucks and other narrow aisle equipment fall under the guides set forth by the Occupational Safety and Health Administration (OSHA). All industrial trucks including warehouse forklifts are required to provide hands-on training on the exact equipment employees will be using in their daily work.
54 Intralogistics offer OSHA complaint safety training classes with operator certifications. Classes are available on-site at customers' locations or at our corporate location. Contact us for more information on upcoming training availability.
Data Collection And Safety
Similar to data collected on automobiles for insurance companies, most modern forklifts offer the ability to collect data or have a device installed to collect data that records the safe operation of the lift trucks. Hazardous operator behaviors such as speed of travel, equipment collisions and lifting heights and weights can be recorded to help enforce safe practices and use of equipment in accordance with manufacturers specifications.
54 Intralogistics can install or set up data collection technologies to aid in creating a safer work environment.
Safety Built Into Your Warehouse
54 Intralogistics offers advanced safety measures when designing and implementing an optimized warehouse automation plan. You could say that safety is built right into the design. The customization of the warehouse space takes into account the mechanical and technological integrations of equipment from warehouse trucks to conveying and pallet rack systems. Comprehensive planning offers precautions to help reduce risk factors thereby increasing safety.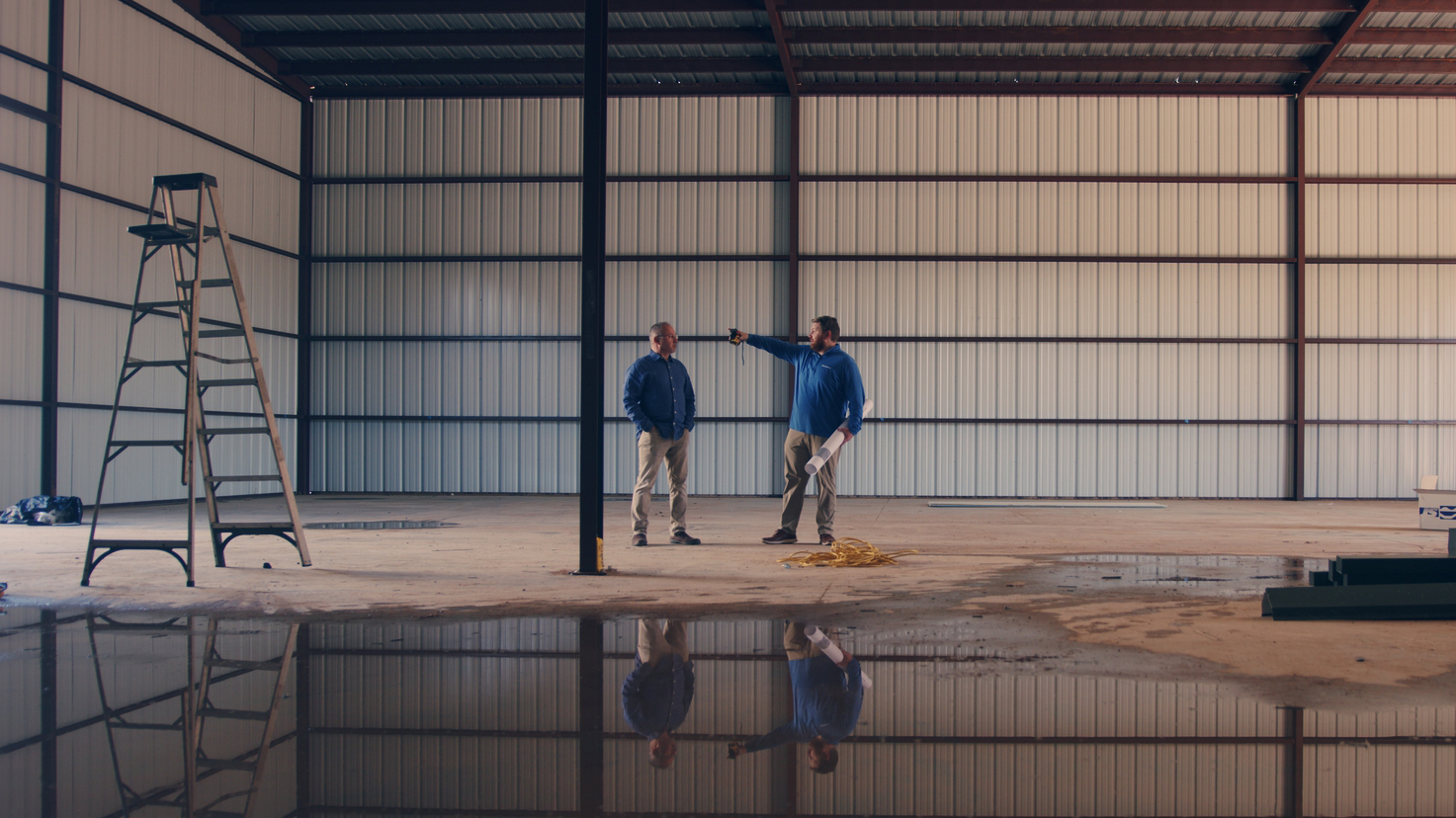 ---
54 Intralogistics ensures warehouse automation includes best practices for warehouse safety.
Contact 54 Intralogistics today for information on operator safety training, warehouse safety through analytics and optimized safety planning.