---
Automated Storage and Retrieval Systems Enhance Warehouse Technology
Maximize the efficiency of your plant or warehouse with an order picking system that can optimize retrieval times, increase security of inventory and improve operator safety. Storage and retrieval systems are available with intelligence, automation and vertical options that can maximize productivity and even reduce floor space significantly.
---
54 Intralogistics specialists offer Innovative solutions, state-of-the-art software and first-class service to optimize your intralogistics.
ASRS leverages software, computers, and robotics to streamline handling, storing, and retrieval equipment items in a warehouse. We help you assess your warehouse operation to identify areas where improvement is needed. Automated storage and retrieval systems can help overcome many challenges. Those could include high upkeep costs, worker injuries, errors, lack of using storage space, low productivity, and losing items. We handle everything from the assessment to engineering upgrades to implementing the systems and training on the equipment. In today's market, for any industry, automation is the way to exceed expectations and improve your return on investment.
What are the types of automated storage and retrieval systems?
The type of ASRS depends on the technology it uses to automate load transportation. For large loads of cases or pallets, unit-load ASRS uses fixed-aisle and moveable-aisle cranes. Mini-load ASRS are used for handling lighter loads and use shuttles and cranes. For sorting small pieces and parts, horizontal carousels leverage bins rotated horizontally to move products. Vertical carousels rotate vertically. Vertical lift modules automatically retrieve and store items in trays. Robotic picking systems are called cube-based storage systems. Shuttles handle cartons, trays and totes. 54 Intralogistics can advise how these systems fit within your overall warehouse automation telemetrics.
Installing ASRS should be considered in order to advance productivity and safety.
Today's manufacturers have created ASRS that can be installed quickly and can maximize floor space. Training time can be minimized since they are not too complicated to use. There are several factors to consider when estimating usage of ASRS: storage space, product size and weight, the warehouse operations, and customizing ASRS to increase usability.
54 Intralogistics will help you realize maximum return on your investment with automated storage and retrieval systems as part of your entire warehouse optimization.
ASRS works well in warehouses with high volumes of inventory. ASRS improves efficiency with reliable and secure storage and decreases the damage to products and equipment. It also improves safety and ergonomic working conditions. A huge benefit of ASRS is its functionality for effective use of storage space and its improvement in warehouse work environments. These technologies integrate with other warehouse telemetrics to vastly improve performance. We will design turnkey or custom solutions providing the best results for your warehouse integrated material handling technology.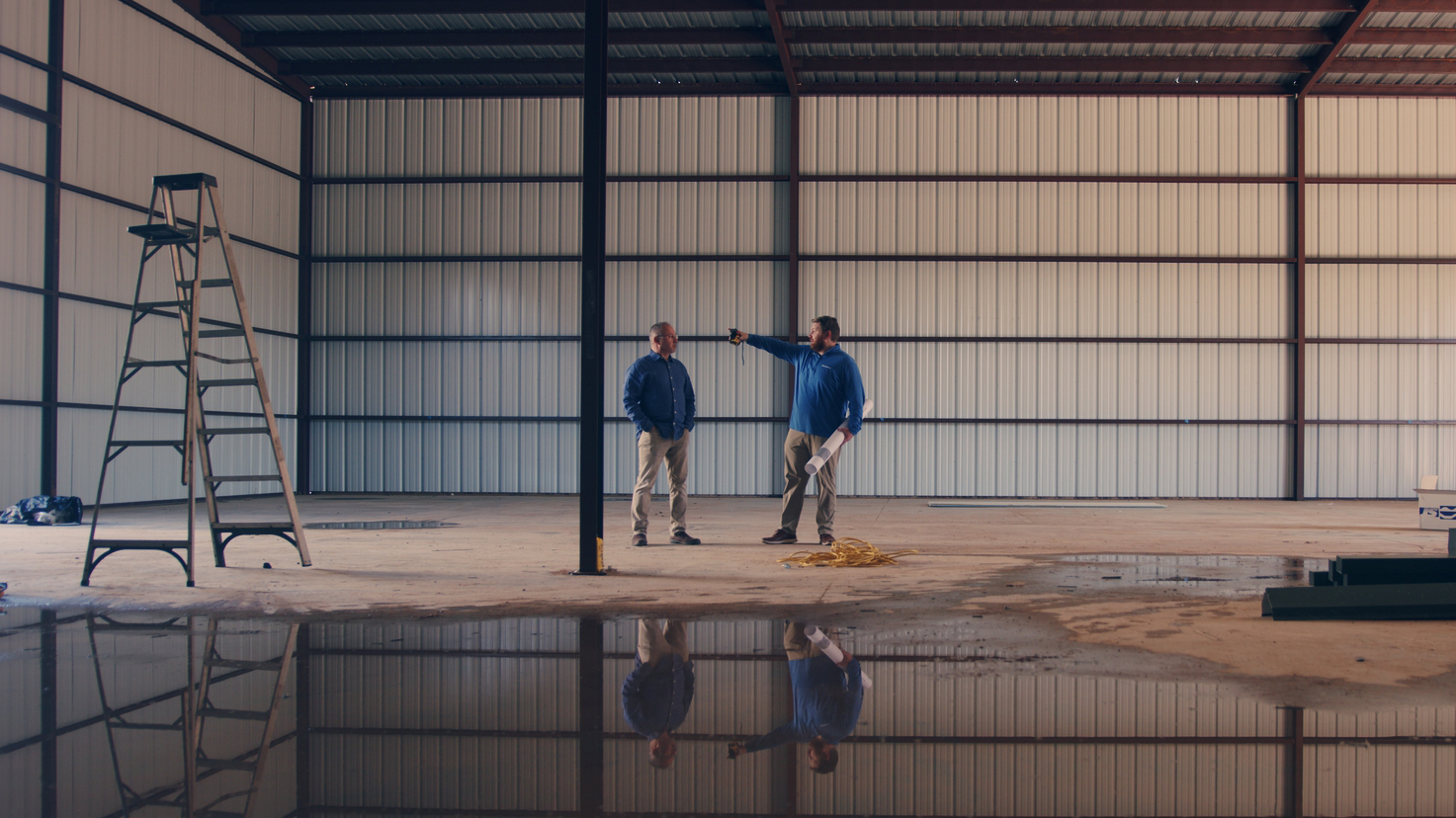 ---
Contact 54 Intralogistics for a consultation on integration material handling with automation technology to improve warehouse ergonomics.