---
Smart Lift Trucks Offer Innovative Material Handling Technologies
We have all heard of smart phones, smart houses and smart watches, so it makes sense that there are smart lift trucks. Data collection is built into most all products and services and material handling equipment is no different. Data is collected and the intelligence is fed back to help make management decisions that will help increase productivity and safety. In addition, "smart" aspect allows the forklifts, lift equipment, conveying systems, pallet racking systems and more to integrate for streamlined efficiency.
---
Integrating material handling with automation technology is key to high performance in a warehouse.
Smart lift trucks are powered with technology that guide, monitor and track every movement of the forklift. They are integrated with fleet management tools that track usage and performance. The forklift has flexibility in movement throughout the facility without needing to follow a fixed path. They also provide ergonomic benefits by alleviating the need for manual handling by workers. Because the lift trucks are capable of moving larger loads, productivity increases.
54 Intralogistics can assist in finding the right integrated material handling solutions for your warehouse optimization.
A variety of motorized, self-loading lift trucks or forklifts can be used to carry, push, pull, lift, stack or tier material. Most trucks can be outfitted with forks to handle pallets or other attachments such as platforms, grippers or clamps for unpalletized loads. Other motorized vehicles transport personnel or loads onboard or towed behind. Manually powered vehicles, such as carts and hand trucks can be used to move lighter loads.
What classes of lift trucks are used in a warehouse or distribution center?
OSHA has classified the types of trucks and forklifts typically used in a warehouse for safety purposes. Class I is an electric motor rider truck that is with or without seating for one operator that has a movable fork mounted on the front. These trucks are typically counterbalanced, or weighted at the rear, to prevent the vehicle from tipping forward when lifting a load. Class II includes an electric motor narrow aisle truck which is operated by a seated or standing worker. Forks may be oriented to the front or at a right angle for lifting loads in closely-placed aisles of racks. Class III designation goes to electric motor hand trucks that are walked behind or pulled by a worker.
How do we acquire the most innovative material handling technologies in warehouse automation?
There is a wide variety of lift truck styles and accessories for customization to unique applications and needs. 54 Intralogistics can provide just the right equipment for your company's special requirements. We represent the most reliable brands so that you are getting the best quality for the best price. Whether you are purchasing a new or used, we recommend lift trucks based on their effectiveness productivity and ease of operation in every application. Our warehouse lift trucks are built with top-notch components and innovative technologies that results in delivering energy efficiency, increased uptime, and lower maintenance costs. We look for features that help reduce wear and keep on working overtime.
54 Intralogistics will implement the highest quality solutions for integrating material handling and automation technology.
In order to stay ahead of the competition and keep up with customer demand, we will recommend customized material handling equipment and logistics systems to maximize productivity, increase efficiency and retain personnel.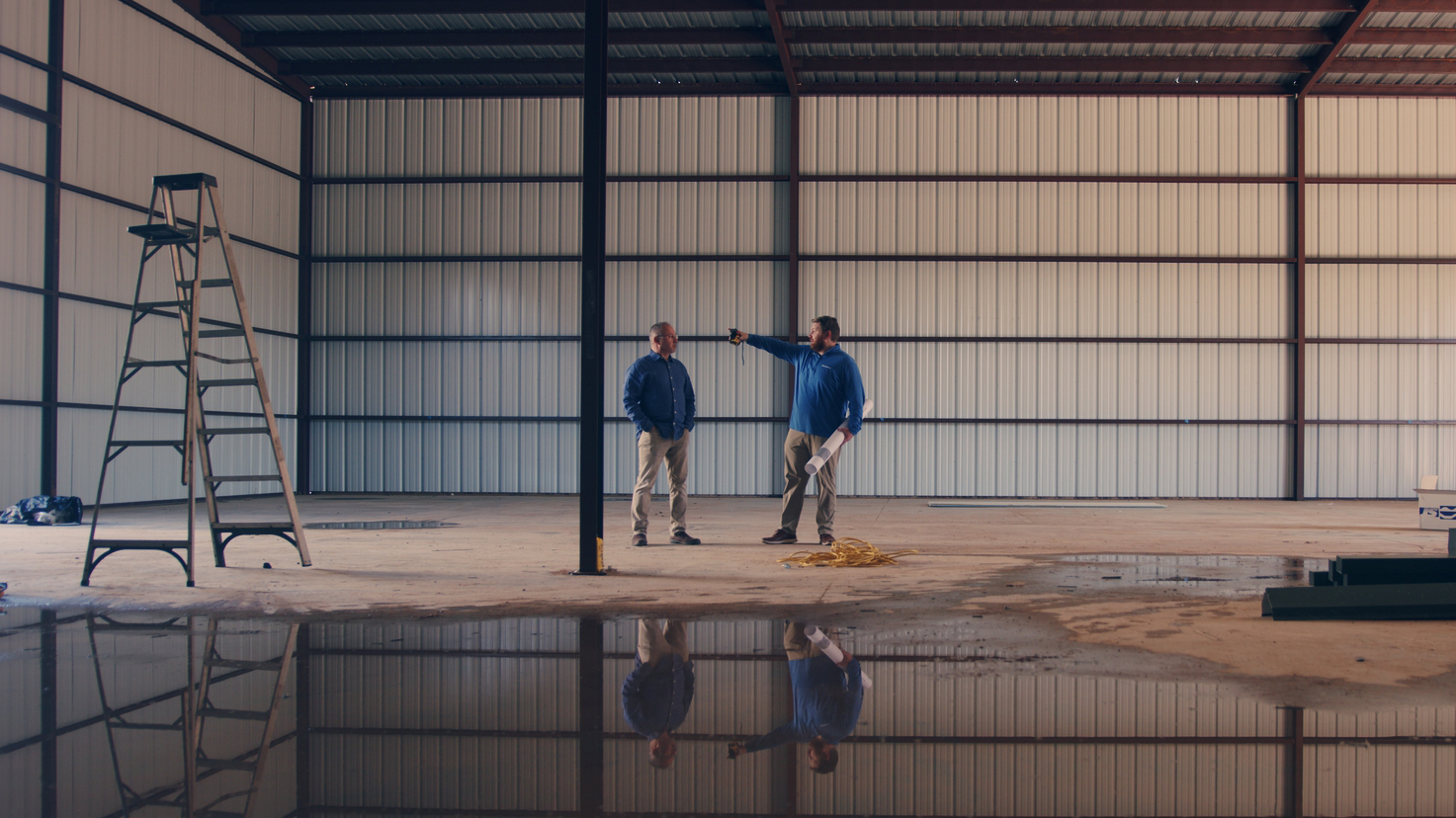 ---
Contact 54 Intralogistics for experts that are highly qualified to entrust knowledge and to create the innovative warehouse environment you need for your company's success.