---
Maintenance for Continual Process Improvement and Productivity
54 Intralogistics delivers complete customer satisfaction. From concept through installation of equipment and systems, we inspect and test for operating functionality all equipment, materials, components and technological integrations of the designed material handling system solution. We work in collaboration with all vendors and manufactures to make certain all operating in accordance with the plan. We want to not only meet but exceed expectations.
---
54 Intralogistics continues to partner with you after the enhancements are in place.
Once all is said and done, we follow up to ensure that we have exceeded your expectations in designing and implementing your warehouse operations enhancements. Extended maintenance is essential for continual process improvement and productivity.
54 Intralogistics designs a warehouse automation solution that combines technology services and telemetrics with warehouse components such as office, dock, shelving and mezzanine equipment and spaces. Adding in the equipment such as smart lift trucks, conveyor systems and robotics, you will have a collaboration of seamless working parts that will produce the most efficient and sustainable solution possible.
Real time support services are readily available.
In order to ensure equipment downtime is at a minimum, 54 Intralogistics offers replacement parts quickly so that your operation keeps moving to meet customer needs. From forklift to carousels to smart equipment, we've got you covered. We'll work with you to design a service plan that is cost effective. We offer training solutions and tools to assist your operators and technicians in fulfilling their roles within the company with safety in mind. It also helps in recruiting and keeping your current workforce.
54 Intralogistics offers rental, leasing and used equipment options.
Flexibility is a necessary component in keeping your warehouse running at optimal level. We offer affordable leasing solutions that include interchanging of equipment to meet your current needs. Renting equipment may be an option if you have customer demands that require additional equipment to complete a product fulfillment need. If you choose to go with pre-owned forklifts we have trucks that have excellent inspection ratings and deliver the same innovations for savings, cost reductions and the highest quality. Whatever option you choose, 54 Intralogistics has the program for you.
Regular maintenance schedules for equipment and telemetrics is important.
Service after the sale is a huge part of 54 Intralogistics customer service plans. We will place our specialists in your warehouse for a certain time period to ensure all components are working properly. We will train the operators and technicians on the new telemetrics and equipment until they are knowledgeable and can operate the systems safely. Then, we will be on-call to assist with questions that may arise. Every piece of equipment, technology and process will work as guaranteed with our continued oversight into the usage and maintenance of all parts of the complete warehouse system. We will work with the operators and technicians on any situation where they may need assistance.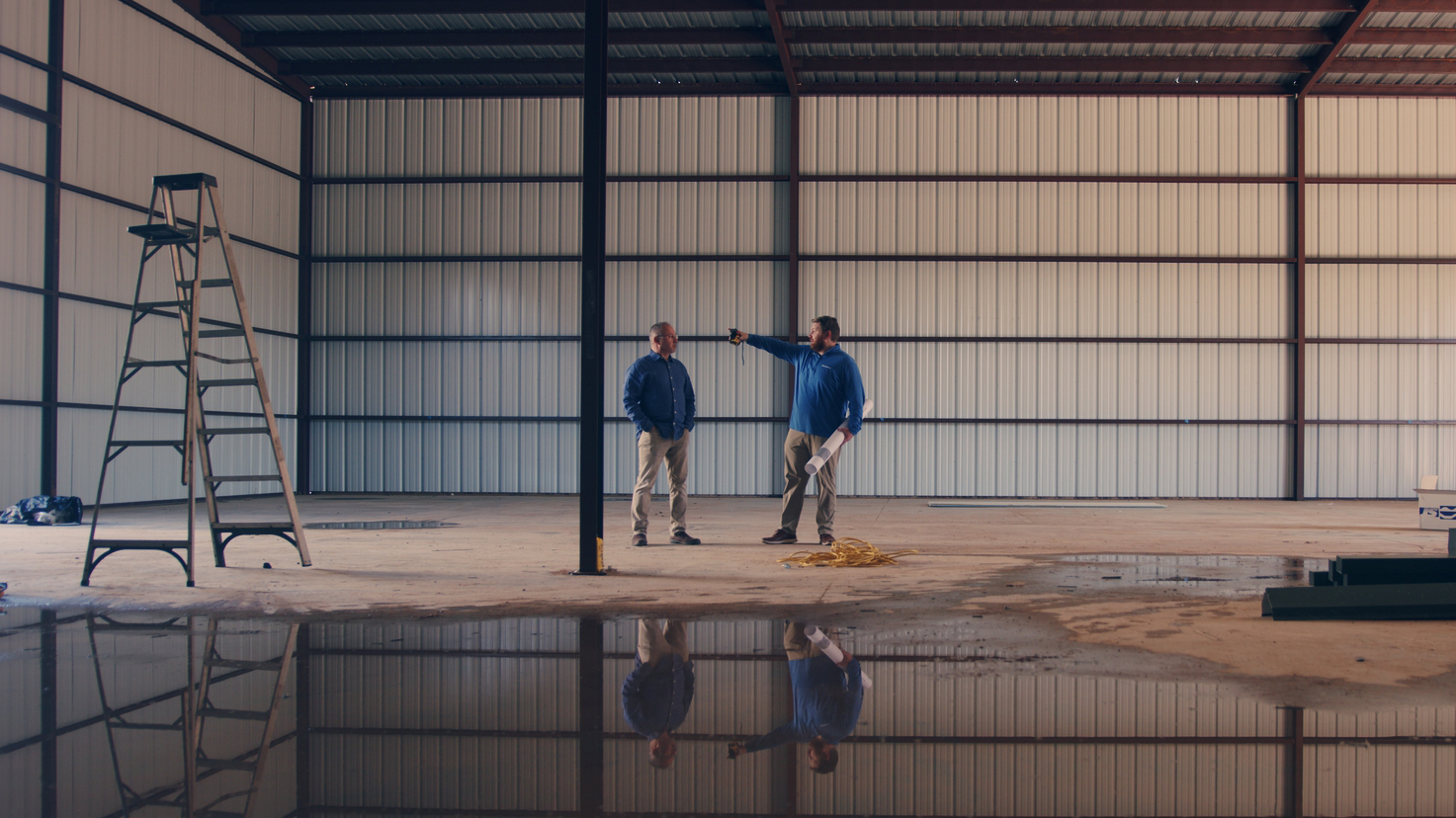 ---
Contact 54 Intralogistics for innovative warehouse automation solutions.
We provide the best service, equipment and maintenance in the business.