---
Warehouse automation does not just happen. It takes careful understanding and planning to implement an automation solution for your company's exact application need. We understand how to most effectively move pallets and boxes. 54 Intralogistics will help automate the flow of products within your warehouse to realize maximum efficiency.
---
54 Intralogistics offers the latest warehouse automation technologies.
The latest technologies for ensuring a warehouse operation is fully functioning at high capacity include: wireless networks, ERP integration, terminals, warehouse labeling/signs, RFID, and barcode labels. These warehouse automation tools replace repetitive tasks with automated systems. The goal of warehouse automation systems is to eliminate labor-intensive and time-consuming duties. Doing so, in turn, frees workers up to focus on more value-added tasks, like quality control.
How do you determine what is best for your warehouse business?
Today's warehouse automation systems are numerous and researching the differences can be a tedious process. We help you avoid poor choices by providing expert advice, in-depth feature articles, user reviews taken directly from the marketplace and best practice recommendations. Warehouses are expensive to run. Warehouse automation helps reduce costs and relieve stress. Ultimately, that's the key benefit of warehouse automation: lowering your operating expenses and increasing productivity.
Does warehouse automation impact warehouse efficiency?
By adopting automated systems, warehouse operations can reduce human error; minimize labor; enhance material handling coordination; improve workplace safety; boost inventory control; improve customer service; and cut costs while improving efficiency and productivity. 54 Intralogistics offers a multitude of solutions to create all these add-on benefits.
What are some of the components of warehouse automation?
Warehouse automation includes physical aspects such as robotics or telemetrics as well as warehouse design and layout. Racking, conveying, sorting and order fulfillment are included in the full warehouse automation design 54 Intralogistics provides. Material handling equipment with operator assistance includes a picking solution as well as in-aisle detection with zoning and positioning components. Automation is the only way to manage warehouse operation solutions.
54 Intralogistics partners with select vendors to take your operations to a whole new level!
We work with many experienced and valued vendors to bring you the ideal solution to optimize your warehouse automation. From mailroom to intralogistics, from system control, process optimization to tracking or management of complex and networked automation scenarios, 54 Intralogistics solutions can increase your productivity, efficiency, security and system performance and take the performance of your entire internal value-added supply chain to greater success.
Whatever your industry, 54 Intralogistics specialists have the experience and knowledge to provide excellent warehouse automation solutions.
From retail distribution to e-commerce distribution to wholesale distribution and the manufacturing industry, we can partner with you to select just the right components to create a smooth-running operation. We also work with material handling and parts distribution solution providers. Whatever it takes to secure an efficient and effective operations management.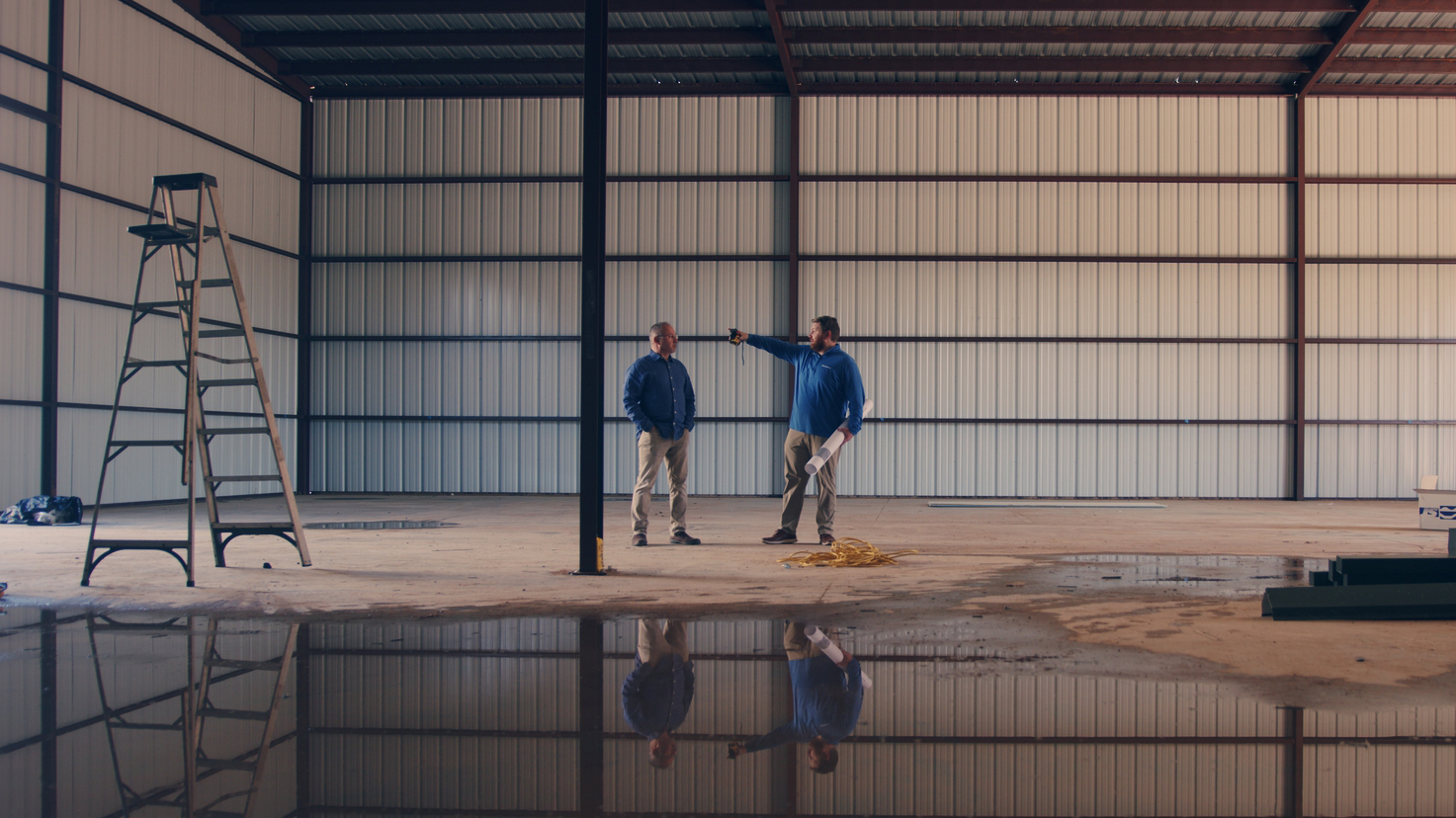 ---
Contact 54 Intralogistics when you're ready to go forward with a complete warehouse automated system!
Let us take you into increased levels of success and give you the competitive edge over others in your industry.