---
Wisdom, Vision, & Service
Customized solutions since 1954.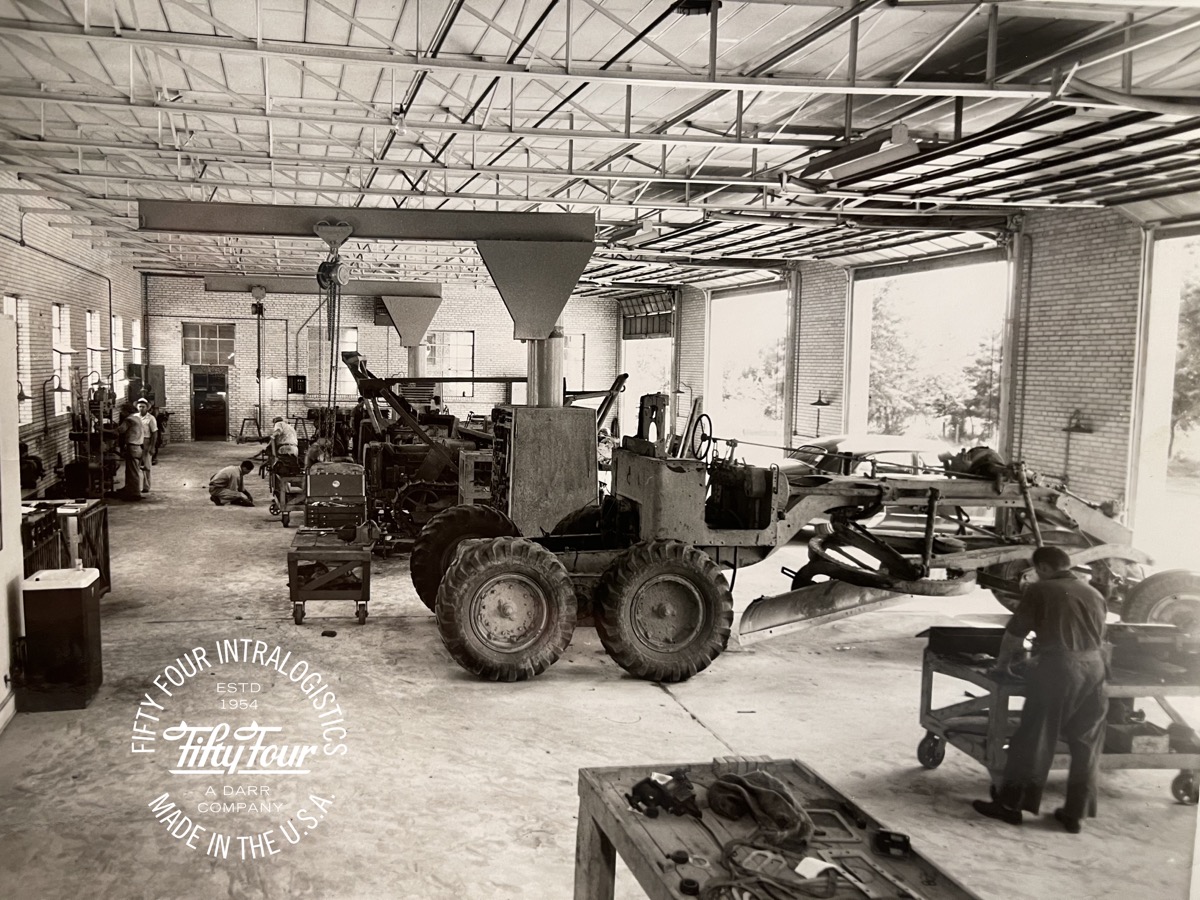 In 1954, entrepreneur Hal Darr founded Darr Equipment Co by providing the market with best-in-class equipment and service.
Nearly 70 years later and under its fourth generation of family leadership, Darr launches 54 Intralogistics: the next innovation in materials handling solutions.
While 54 Intralogistics is building speed and profitability into forward-thinking companies, our culture is set and humbly rooted in the wisdom of Hal Darr's founding mission: to provide the industry's best equipment and services for our customers — and to be an organization where our employees are proud to contribute their best work.
67 years behind us—always looking forward!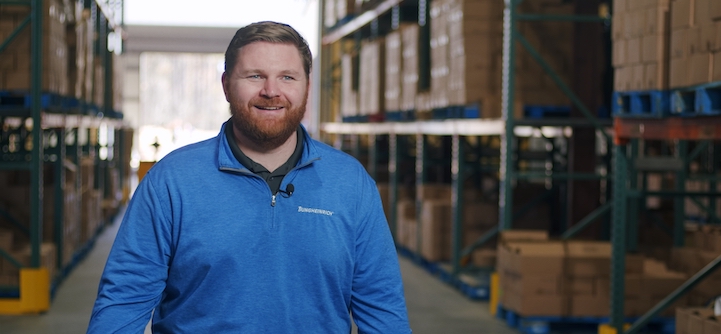 ---
The answer to your problem is a person
Contact a 54 Intralogistics Specialist like Jordan Lightfoot.
There is an overwhelming amount of noise in the market: new technologies, consultants, equipment options and forecasts about what you should be doing next in your warehouse. What is truly scarce is a person you can trust with your business' best interest in mind, to guide you from the first step to the top shelf.
Some of the biggest challenges your business is facing can be solved with the right person guiding you to the next generation of warehouse solutions. 54 wants to be that guide, for you, today. Our team is the best in the world.