---
Warehouse Management Software for Material Handling Technology
There are many warehouse management systems (WMS) on the market today. But which software platform work best for your operation and integrates sexlessly with your multiple equipment providers? 54 Intralogistics provides the expertise you need to select the best warehouse management system software to work with current needs with room to grow with your business.
---
Implementing warehouse management systems to drive speed and agility as well as visibility.
Our team of professionals will partner with your company's staff and operators to mentor, empower, and advise on the best WMS packages available to enhance your warehouse's productivity and longevity in the marketplace. We'll install technology that provides workers with clear visual information for creating an accurate and effective operation with added cost savings. We can turn your assets into a competitive advantage.
How warehouse management systems and software work within a warehouse.
The core function of a warehouse management system is to record the arrival and departure of inventory. From that starting point, features are added like recording the precise location of stock within the warehouse, optimizing the use of available space, or coordinating tasks for maximum efficiency. A basic WMS supports inventory management and location control. An advanced WMS can analyze capacity and stock levels, and track how much time and labor is spent on different activities. This allows it to generate data that measures efficiency and suggests ways to improve it.

A controlled WMS can exchange data with other systems to incorporate information outside the warehouse when planning activities. This includes such actions as manufacturing needs, customer orders and/or transportation. It can control or obtain feedback from automation to continuously simulate or test strategies for improving operations and expertise. 54 Intralogistics can partner with you to determine exactly what is needed for your warehouse operation.
WMS assists your operators in reaching 100% fulfillment.
Tailored for your warehouse or fulfillment facility, a great software program provides innovative technology and system processes to ensure adaptability for current and future challenges. One platform provides collaboration for customers, suppliers and partners in one enterprise that flows smoothly between components. Efficient processes are crucial to a company's success.
54 Intralogistics has a passion to ensure our customers benefits.
As we plan for your enhanced or new warehouse management system, we guarantee that the highest-quality and most innovative software that fits your warehouse needs is utilized. Unless it increases productivity, safety features and your bottom line, we won't consider using it. Every component, operator and piece of equipment will work together in a smooth transition to the best outcomes for your company.
With over 70 years providing the best designs and services, our specialists understand warehouse automation.
Technology, processes, procedures and warehouse management systems are 54 Intralogistics' keys to designing and implementing what you envision for your facility. Partnering with our specialists who will study each component and process in your warehouse, we will design a system that runs efficiently and effectively takes your operation to new heights.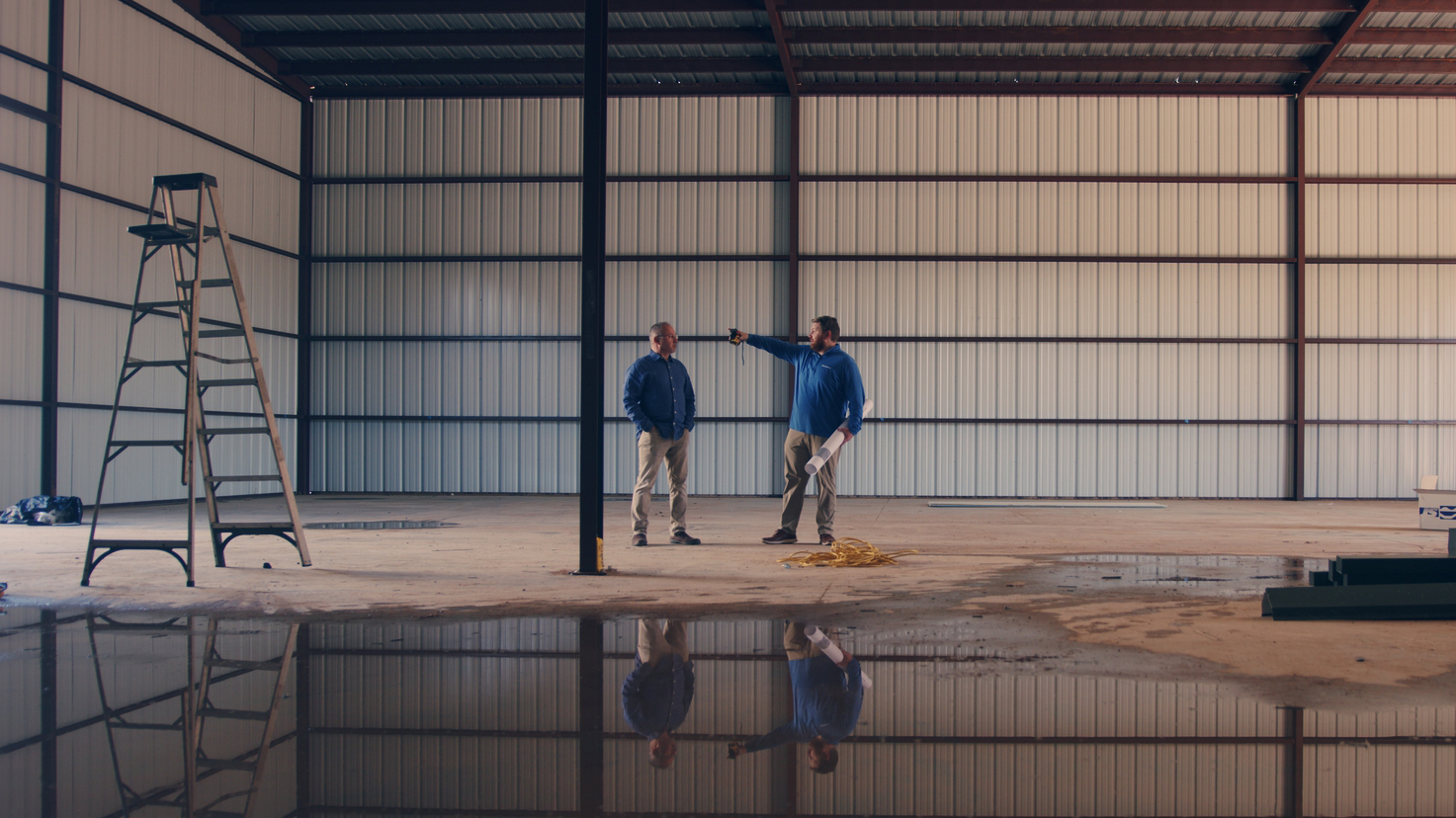 ---
Contact 54 Intralogistics now to investigate how we can increase your return on investment.
Our methodology for each type of industry we work with is unique to the company. We are with you for every step in the warehouse management software implementation. Our resources will assist your operators to perform with added safety measures to bring about a smooth transition.