---
Systems Integration of Material Handling Solutions
54 Intralogistics specializes making sure all the equipment and systems within the walls of your warehouse blend smoothly and maximize the productivity of the entire operation. The depth of knowledge and expertise we are able to deliver with respect to material handling equipment, warehouse products and software systems and platforms, delivers systems integration that delivers functionality and productivity.
---
We guarantee a fully-functioning operation while integrating new or updating current systems.
54 Intralogistics' goal is to create operational efficiency to ensure your company's success. While setting up new or refining current systems, we guarantee that the product flow will continue without a long-term halt in operations. We can successfully modify operations while maintaining a fully-working warehouse and keeping workers active.
Now that we've decided on a system design, how do we move forward with systems integration?
We will ensure that your management and operators are fully aware of the systems integration taking place. It is important that they understand the reason for the integration and why it is cost-effective for the wider goals of the company. We will work closely with the technology team to understand the operations and how the design or redesign will integrate with the components of the warehouse.
What are the benefits of systems integration in a warehouse?
Creating a more effective workflow is a powerful reason for ensuring the systems connecting every aspect of the warehouse are top quality. And it affects the return on your investment. There is always the opportunity for errors and situations where costly overruns affect your bottom line. These can be avoided through optimized workflows and adjusting existing processes.
There are many benefits for an efficient, top-quality systems integration plan in the warehouse.
Inventory management and control as well as order fulfillment must be working effectively in order for your company to succeed. Continuous improvement programming is available once the system integration is in place. All warehouse services and operating functions will be governed by logistics engineering along with safety training. Labor, inventory and technology management is automated to ensure the most productive and cost-saving benefits possible.
Our solutions offer comprehensive data analysis services after the systems integration.
Every warehouse operation will experience unpredictable customer demand and supply chain disruptions. Data and technology solutions offer an additional layer of security to collect and review performance metrics. Let us help you develop a strategy for connecting data-powered technologies to streamline processes and provide data to ensure profitability.
Finally, let 54 Intralogistics assist you in finding a better way to run your warehouse operation.
In this fast-paced, ever-changing world of inventory fulfillment, current systems are probably not keeping up with the demand. Systems integration through updated software solutions can help you manage the movement and storage of all your materials and achieve real-time control of your inventory, labor, and equipment. We have expertise in integrating a variety of software solutions to best complement your business requirements in every component of the operation.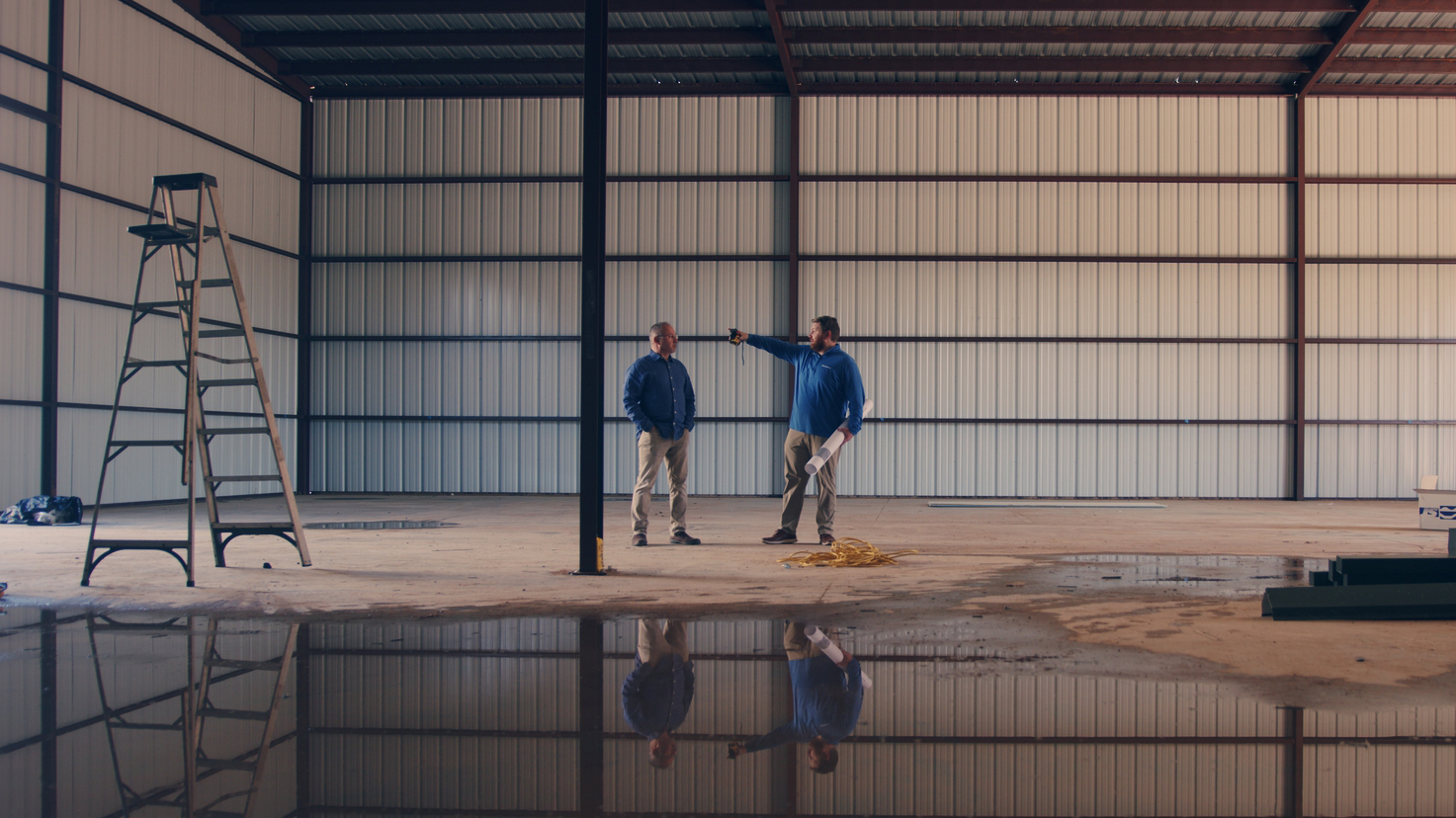 ---
We are experts in the field of systems integration!
Let 54 Intralogistics partner with you in legacy system integration, enterprise application integration, third-party system integration, or your business to business integration.