---
Warehouse Carousel Systems Promote Warehouse Organization
Maximize space, increase efficiency and improve safety with vertical carousels and dynamic storage solutions. Warehouse carousels can help provide turnkey organization solutions for many industries including manufacturing, distribution, warehouses, institutions, and retail facilities. The warehouse carousel systems are custom designed and engineering for each vertical space application challenges.
---
Current technologies offer options for integrated material handling solutions.
With warehouse automation, 54 Intralogistics will research and find solutions that will provide efficiency and decrease costs. Warehouse carousel systems offer a wide range of applications and can be instrumental in solving storage and handling issues. You can expect a great return on investment since you will utilize less workers in picking, sorting and consolidating products. Automated carousels also provide efficiency reducing workers' time walking around looking for products. With these systems, workers can easily punch the item they need into the control panel and receive the product in seconds.
Usage and benefits of horizontal carousels.
Standard horizontal carousels can be grouped together and this automated system uses a fully robotic picking arm. These carousels can be configured for various warehouse needs. A horizontal carousel helps with consolidating orders, which can take up a lot of floor space and workers' time. With this type of carousel system workers can pick items to send to the carousel for order consolidation. The automation software sorts product bins into the carousel. It is great for improving productivity.
Vertical carousels or vertical lift modules are good for accurate access and storing products.
Vertical warehouse carousel storage systems include enclosed automated shelving. These shelves rotate according to operator instruction on the main control panel. Implementing a warehouse vertical carousel storage system can increase productivity. Workers can avoid the tedious task of walking and searching through storage areas. Vertical carousels consolidate products without the need for forklifts or manually moving products. Injuries can be avoided as well. Vertical carousels integrate into existing warehouse management systems and match your warehouse workflow.
Automated carousel systems are a major part of integrated material handling systems.
The carousel as an automated storage and retrieval device uses a series of shelving units to rotate along a track to bring warehouse items to an operator. They require less storage space and reduce inventory while also reducing picking errors. Automated carousels offer high density storage and reduced labor requirements. It provides inventory control and improved safety and ergonomics.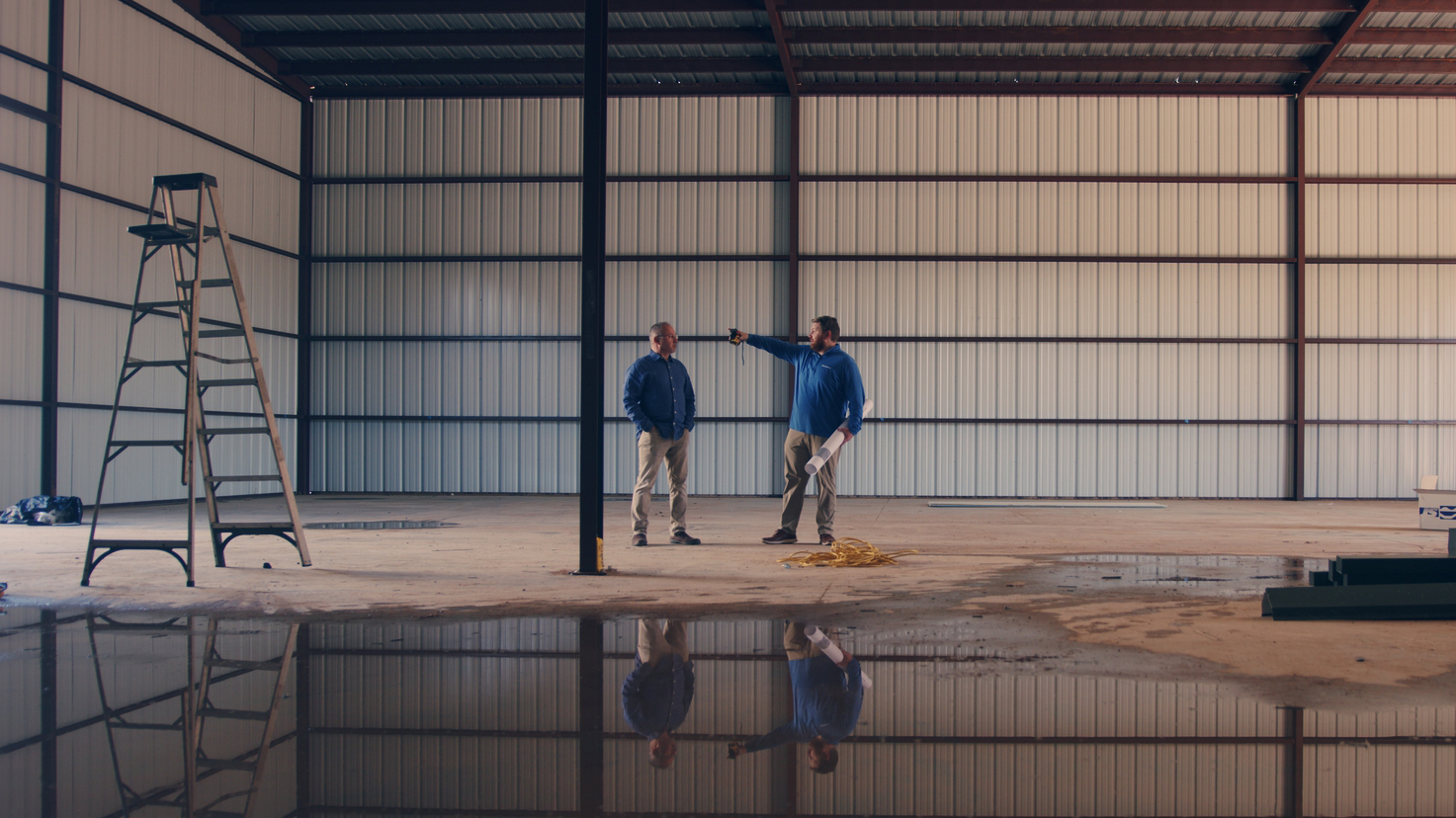 ---
54 Intralogistics will help you determine which warehouse carousel system is needed.
We offer great services to help you develop the best solution for your warehouse optimization. This includes engineering, design, implementation and project management. We ensure all warehouse automation systems will interact with high efficiency and no down-time. We assist with training operators so that they are effective and comfortable with the technology and safety features to keep them free from injury.