It's Time to Spring Into New Warehouse Organization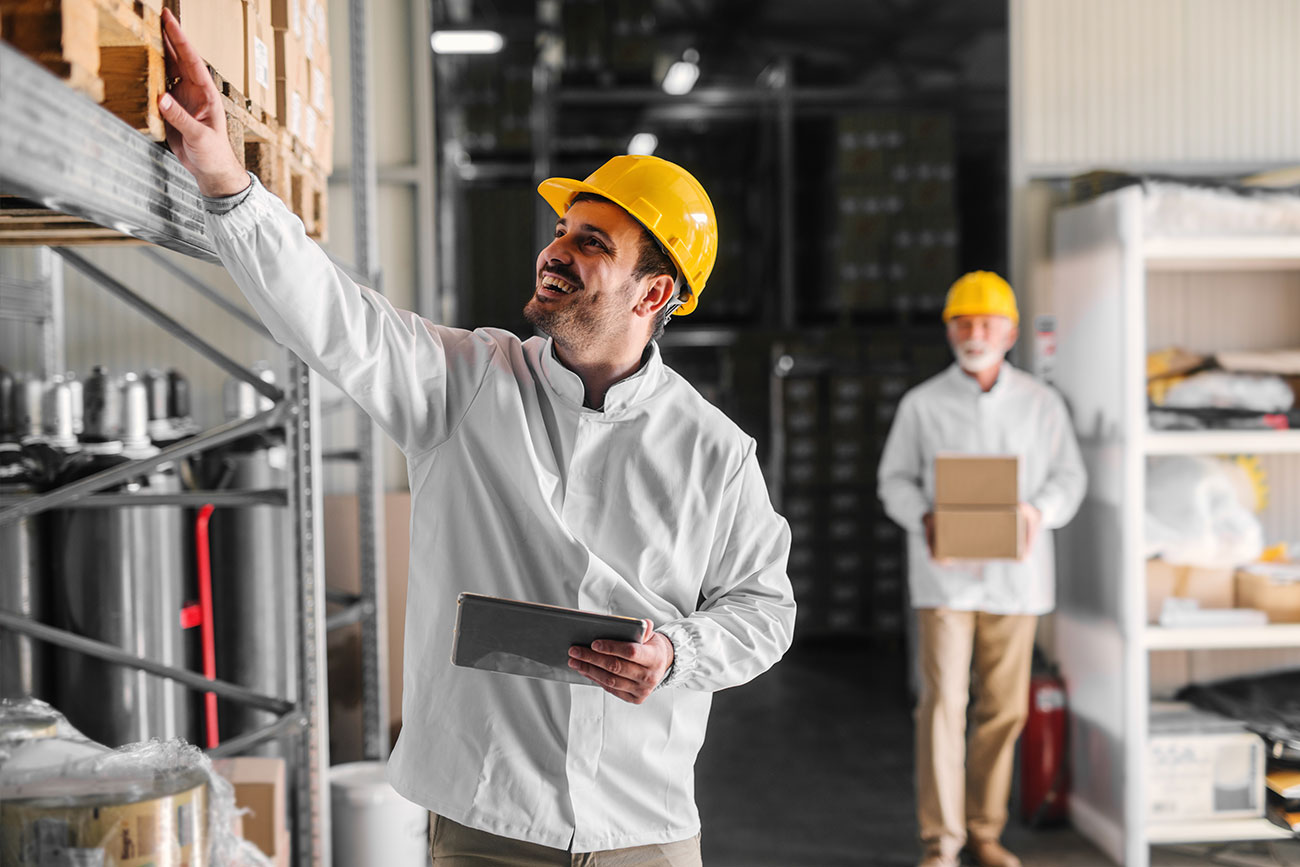 Across most of the country we are saying hello to spring and saying goodbye to another cold winter. And we all know what this time of the year means, right? Besides renewal and regrowth, it's time for spring cleaning. Yes, even that messy, cramped and possibly dirty property you call your material handling and distribution center warehouse.
But if the thought of bringing order to your warehouse space has you throwing your hands up in despair, fear not. There are plenty of means and methods that can help you restore order – and maybe even bring some improvement into your operations.
So, let's jump into some of the processes and equipment that are designed to help you forge a smoother path to productivity and efficiency.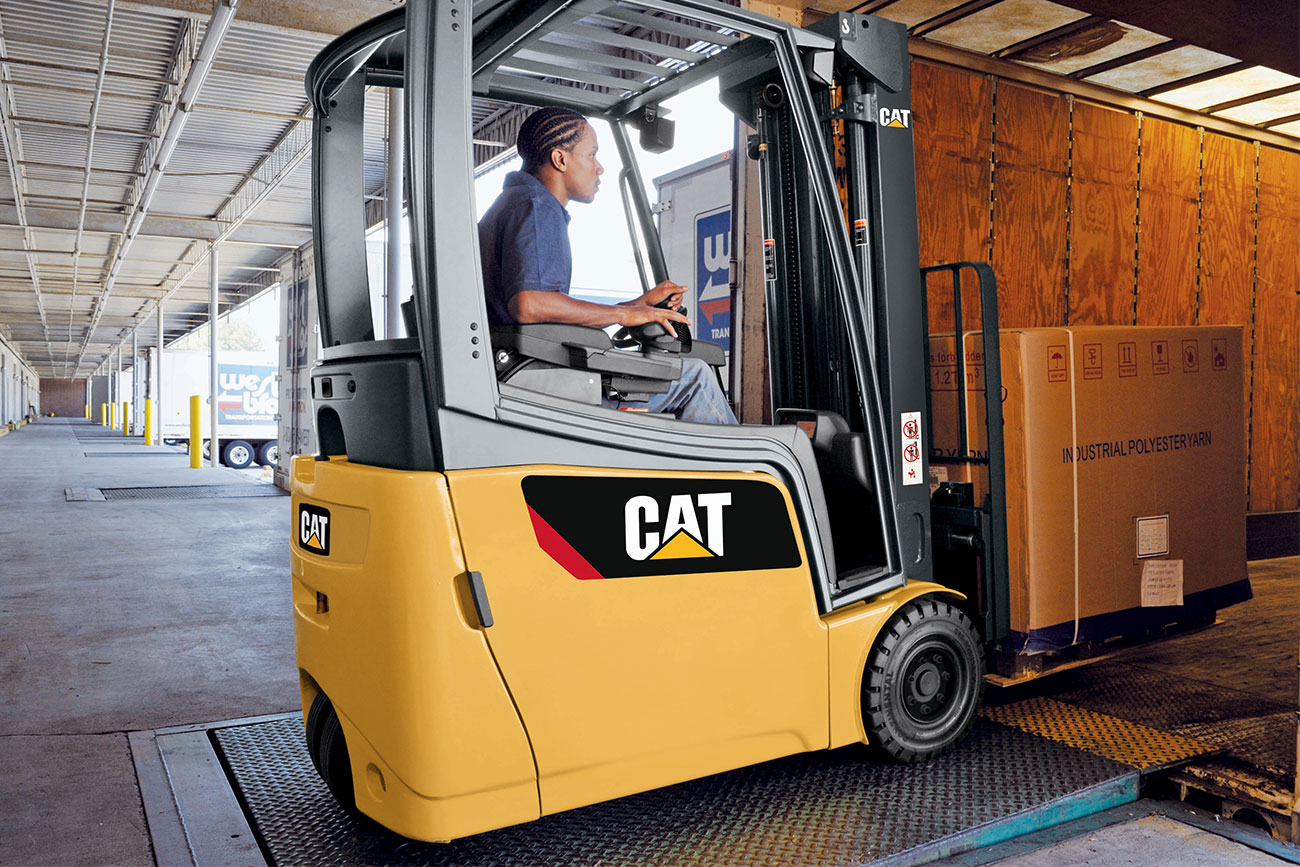 Forklifts and Other "Smart" Solutions
If you've been following material handling trends – and even if you haven't – you've heard of "smart" lift trucks. Heck, even if you aren't following any trends, you've heard of "smart" cars and "smart" homes. It's simply a term that means inanimate things that did not have a brain in the past, now do. Ok, so they don't really have a brain, but they are equipped with innovative technology that allows them to implement sensory diagnostics and send you messages alerting you when they need help (servicing) or when something has happened (a collision) – and much more.
This ability to be programmed into a warehouse management system cuts down on wasted time and productivity. Your forklift knows where it needs to go, the speed it needs to maintain getting there, where exactly its load is located, how to pick up that load and how to drop the load at the shipping portal. Because your integrated smart forklift knows this information, it's actually helping the operator to accomplish his or her tasks faster and more efficiently. This system also promotes safety – your smart forklift "reads" tags embedded in the floor that alerts them when they are in an area with heavy human traffic.
Of course, this is the pinnacle of an integrated WMS and equipment – a place where most of us cannot afford to operate – yet. However, affordable "smart" lift trucks are definitely within reach and can provide us with proven benefits. For example, the Responsive Drive System from Cat® Lift Trucks intuitively learns what the operator wants to do by assessing the amount of force on the accelerator pedal and how the mast is being managed, thereby "intelligently" incorporating the driver's needs into a smoother operation.
As with smart lift trucks, so it goes with other material handling equipment such as order pickers, stackers and turret and reach trucks. If you need to take your picking and stacking to the next level, employing a solid WMS with integrated equipment accomplishes that goal.
As an example, today's turret trucks are specifically designed to work in the narrow aisle environment, which describes any material handling and DC warehouse operation that is managing its time and space wisely. Integrated turret trucks are perfectly suited for the fastest throughput in the narrowest of aisles and at the highest stacking levels. It's estimated that material handling and DC warehouse decision makers can double their square footage while increasing throughput by 25 percent with the right pairing of integrated turret trucks and storage solutions.
Other suggestions to help today's space- and time-conscious operators maximize their procedures include choosing material handling equipment that puts an emphasis on safety and efficiency, such as reach trucks equipped with cameras so your operator can see what's happening at heights, pallet stops and the right storage and warehouse product solutions.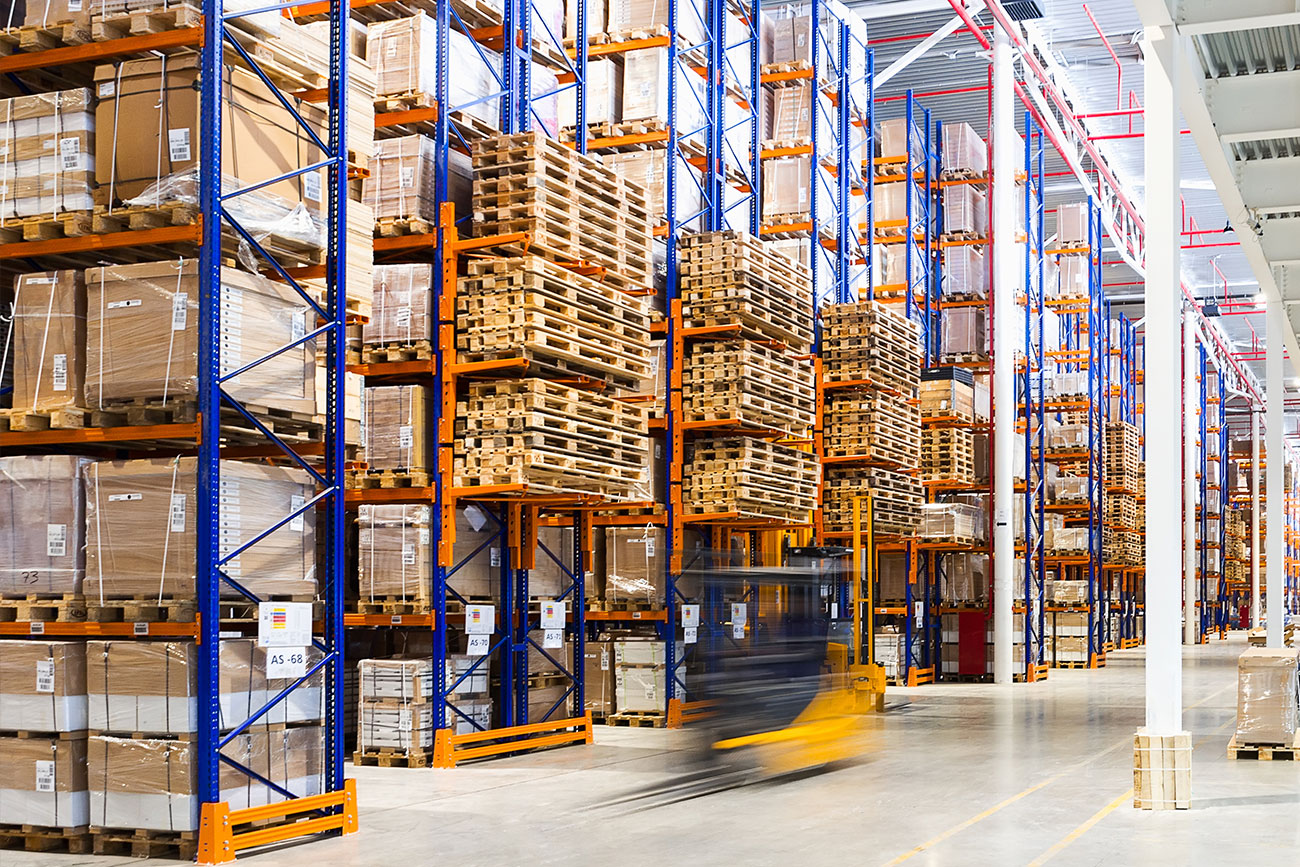 The Right Storage and Warehouse Product Solutions
Since we're talking about incorporating the right storage and warehouse product solutions to help bring order to your messy material handling warehouse operations, did you know that these warehouse categories can also be "smart" and integrated?
Pallet Rack Systems
Most material handling and DC warehouse operations rely on pallet racking as the main storage solution. That's because pallet racking comes in many shapes and sizes, can be customized, is easy to take down and reconfigure and is cheap. Pallet racking systems come in carton-flow racking, cantilever racking, coil racking, double-deep racking, drive-in racking, drive-through racking, high-bay racking, mobile racking, narrow aisle racking, pallet live racking, push back racking, shuttle racking, and vertical racking. That's a lot of pallet rack systems and some of those are very specific to certain industries. What it means is there is a pallet system out there for you that will help bring order to your warehouse.
The limits to your pallet racking system are your imagination – and some more concrete guidelines such as how high your equipment will reach, how high your ceiling is and your local building codes. Incorporating automation along with your chosen pallet racking system moves your warehouse into the "smart" zone.
Shelving and Lockers
Although in many cases you don't have to bolt or fix warehouse shelving, if you can you should for safety's sake. Your shelving should be used for products and items that move in and out quickly or are used frequently. You might consider shelving a good place for maintenance items or items that are used to box and ship. Shelving could be a temporary place for returns until they are processed.
Warehouse lockers can take on a variety of functions and can come in a variety of shapes and sizes. The main thing about lockers is that they, well, lock – so they can be used if you are handling expensive items, for employees personal items or for costly equipment such as laptops and other computer gear.
Using shelving and lockers in your warehouse isn't mandatory, but these are the little, inexpensive steps you can take to improve your warehouse organization and lessen loss.
Mezzanines and Modular Offices
When we talk about creating more space out of thin air, incorporating items such as a mezzanine will do just that. A mezzanine has the ability to give your material handling or DC warehouse more than one story, creating places to either store more items or to hold personnel functions so your workers are above the fray and chaos of the warehouse.
The same goes for modular offices. If you've got sensitive documents or expensive computer systems and you are either out of room in the office section or don't have an office section, integrating a modular office can solve your problems. Modular offices are not expensive when compared to the alternatives of buying or constructing more space. They can also be customized and moved, when necessary.
Find Some Fresh Ideas This Spring
If you want to learn how to take advantage of the material handling and DC warehouse industry's technology and innovation to further your operations, give us a call or fill out our simple form. We are the specialists in finding your MaxOPS – your warehouse maximum operations. With skilled professionals located all over the U.S., we can help you take the next step to profitability – at a price you can afford. Contact us today.